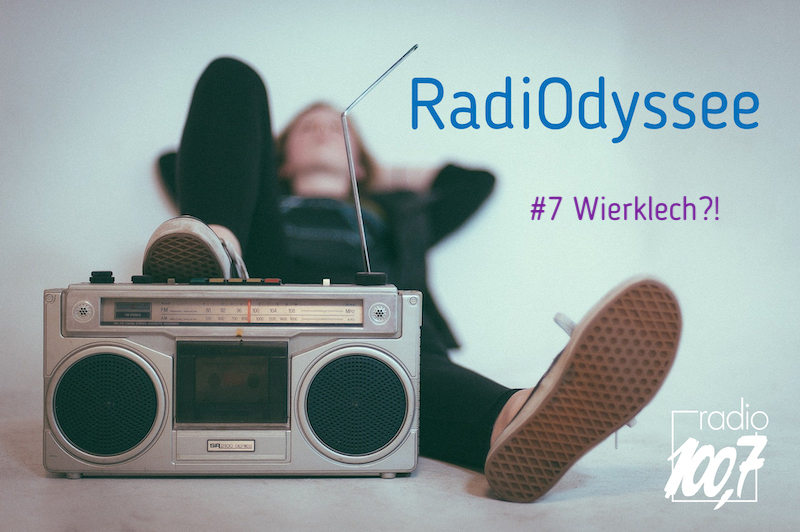 Tune in at 11am!
"Wierklech?!" - Episode 7
No, it can't be!
But have you heard?
Do you know what happened to a friend of mine?

My neighbour told me... No, don't believe it! Fake news!
Rumours, misinformation, urban legends, fake news, prejudices...somehow they are all connected and yet there are differences.
What are modern legends? How can you spin the world the way you need to? And what does that do to society? These are just a few of the questions that the RadiOdyssee team Valerija Berdi, Luisa Bevilacqua, Betsy Dentzer and Kerstin Thalau are tackling. This month's guest is historian Marie-France Beaulieu, who co-created the exhibition "Gleef dat net!" (2021/2022, City Museum).
---
Lien(s):
https://erzielkonscht.lu/agenda/radiodyssee-7-wierklech/
https://www.100komma7.lu/program/emission/radiodyssee